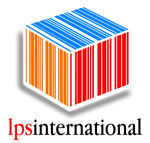 Labels
We offer many shapes, sizes, colors and materials for your specific application.
Choose the size of your label.
What will it be used for?

Will it get wet?
Does it have to be in a freezer?

How many will you need?
Do you want to print your own labels?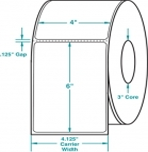 Call for a quote!


"We manufacture quality labels and deliver on time at the most competitive price!"
- LPS International